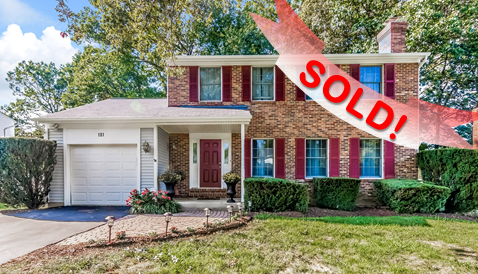 1/9/2016
To Whom It May Concern:
We would like to thank Patrick and The Rutledge Group for getting our home sold! We originally attempted to sell our home with a different broker. Unfortunately, it resulted in us having to take our home off the market after months of being listed. Patrick, who has sold numerous homes in our community, saw what happened and contacted us with his marketing plan to get our home sold in 30 days. We were contacted by numerous agents during this period. But after meeting with the Rutledge Group and conveying to them our goals and hearing his understanding of the market, how they listened and speaking with neighbors about their past experience we felt confident this was the team that could finally get our home sold in the time-frame and at an acceptable price point we wanted. Patrick and his team were in constant contact (via text, phone, email and personal visits) with us throughout the entire sale process. His staff was extremely professional, prompt and patient with us, we were never left in the dark about the sale's progression and they never sugar coated expectations. They came in and provided an assessment of the current state, made a list of suggested changes, provided the marketing plan with a timeline and implemented accordingly. They provided the full lifecycle of selling our home in black and white – making it easy to follow.
Our family had fun working with his team during such a stressful period and we really enjoy the apple jelly. It was refreshing to finally see this level of service in getting our home sold. After months of stress it took Patrick and his team less than a month to sell our home. I am so glad we chose to sell with Patrick; we would strongly recommend him and his team. The only thing we would have done differently is call Patrick as our first option! A historical presence and track record means something.

— P. Ayissi-Etoh